We work with a range of companies just like yours
Filter by:
| | | |
| --- | --- | --- |
| Company Size | Industry | Solutions |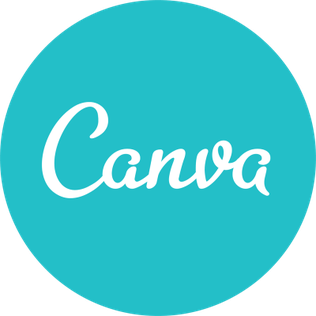 Canva
Canva is the world leading design platform allowing you to design anything and publish anywhere.
Domain
A dynamic digital media and technology services business and one of Australia's leading property destinations.
Canon
Canon is the leading global provider of imaging technologies and services.
Fire and Safety Australia
Fire & Safety Australia specialises in providing on-site Medical and Response personnel, and Emergency Response and Safety training.
Car Wash Sales & Advisory
Car Wash Sales and Advisory offers specialist services and advice for buying, selling, leasing or developing commercial car wash businesses across Australia.
Infiniti Property Corporation
A boutique agency guiding everyday Australians to become successful property owners.
SpinifexIT
SpinifexIT helps you achieve your HXM & payroll goals with SAP & SAP SuccessFactors solutions that automate HR processes & drive efficiency.

EK Services
EK Services is a family of three exceptional companies - BGR Properties, Northern Protective Services and East Kimberley Cleaning.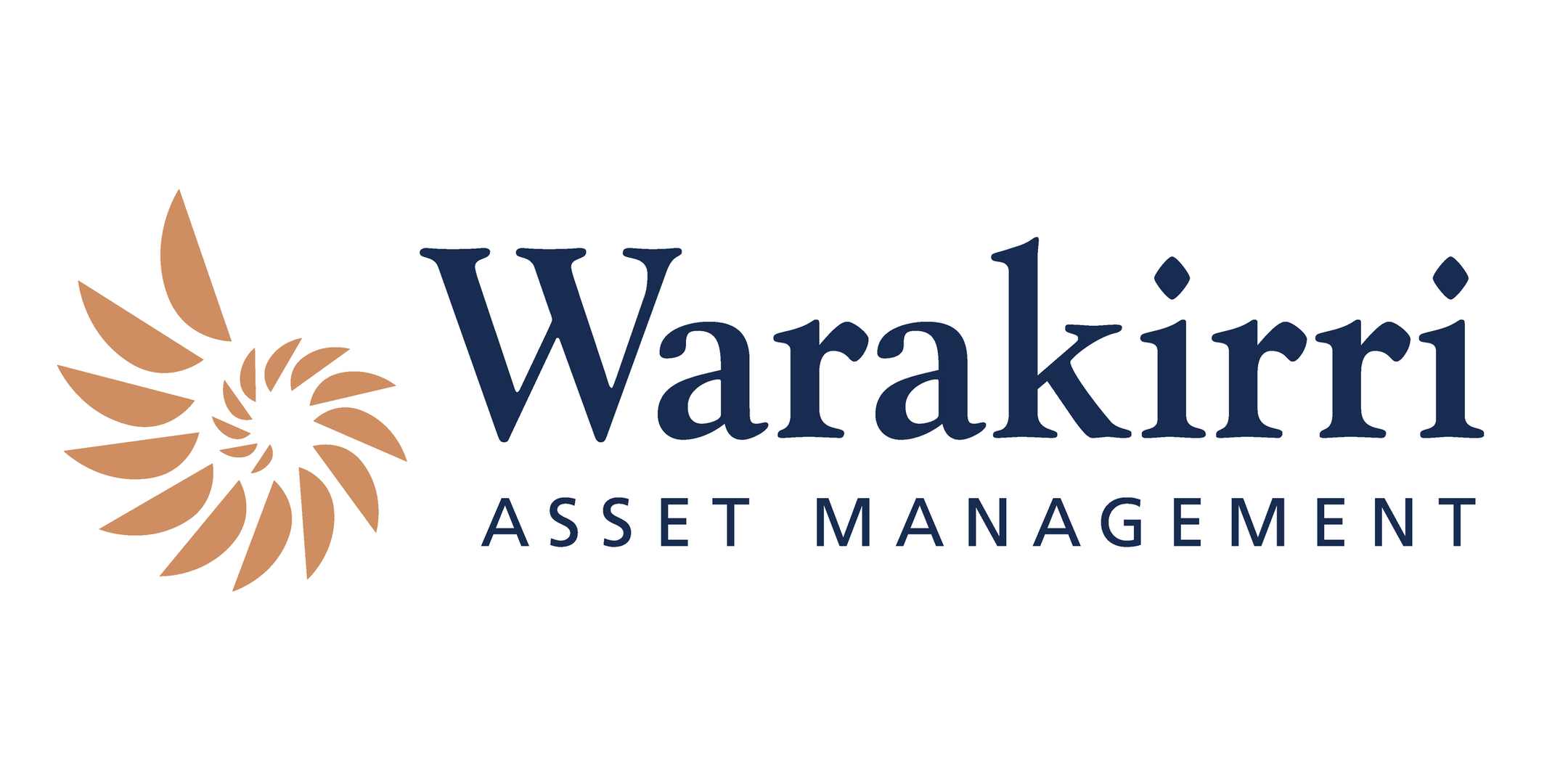 Warakirri Asset Management
Warakirri provides specialist investment vehicles to meet the needs of charities, superannuation and individual investors across Australian and global equities.
Scotwork
Scotwork transforms the way you do business. By giving your people negotiation training that helps them hold their own and cut the right deal.

Get Chauffeured
Sydney's leading chauffeur service with over 15 years in the industry.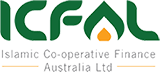 ICFAL
A leading Islamic bank that is providing Shariah-compliant finance for housing, vehicle and community infrastructure.

Kooyong Group
Kooyong Group operates several companies that offer a range of financial services to medical professionals and other high income/private clients.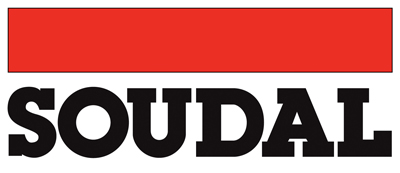 Soudal
Soudal is Europe's leading independent manufacturer of sealants, construction foams and adhesives.

Enable SE
A sales enablement company that leverages technology, deep market experience and blended learning to enable clients to sell more and raise the performance of their sales team.

BCCM
BCCM is the national peak body representing the co-operative and mutual models of enterprise in Australia.

12WBT
12WBT uses a unique combination of online coaching, nutrition, mindset and exercise plans to help members take back control of their weight.

Cafe Ideas
Cafe Ideas offer an extensive range of commercial kitchen equipment, catering equipment and furniture that has been expanded over the years.

ReadyTech
ReadyTech is a tech company providing mission-critical technology across the high growth education and employment sectors.

Huesker
The HUESKER Group is one of the world's leading manufacturers of Geo-Textiles, Agro-Textiles and Industrial Textiles.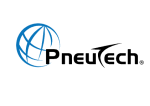 Pneutech
Focus Air Group is a part of the International Pneutech Group, specialising in Compressed Air Solutions.
1stGroup
1stGroup is the trusted digital community and platform where health providers and patients connect 1st.
Bespoke Training
Bespoke Training is Australia's leading training and certification company for AWS Cloud in Australia and Singapore.
BizCap
BizCap is an online lender providing loans to small and medium sized Australian businesses.

RMA
RMA are specialists in the design of high-end residential and commercial architecture and rich, layered interior spaces.
Aspire Property
Aspire Property is a boutique agency in Noosa who offer genuine service property management.
Nikon
Nikon is the world's leader in advanced opto-electronics and precision technologies.
CreditorWatch
CreditorWatch is a subscription based commercial credit reporting agency.
EnhanceTV
EnhanceTV is a video-on-demand site for schools, sharing the most educational content.
Pinnacle Investment
Pinnacle consists of thirteen investment affiliates that collectively manage A$54.3 billion in asset.
HFL Leadership
HFL Leadership is a consulting firm specialising in leadership development and growth.
OzBreed
OzBreed is a well-known environmental landscape gardening and plant breeding company.
Para Mobility
Australia's leading manufacturer of aquatic disability equipment and distributor of assistive technology.
SP Screens
Offers a range of custom made screens, plantation shutters, and outdoor blinds for all homes.
Educator Impact
Educator Impact is a leading 360-degree feedback platform for educators.
StreamTech
Providing organisations and individuals with a complete and comprehensive training.
Workarena
Workarena is an innovative and competitive provider of commercial furniture.
Dream LOT
An AI-powered property service platform, providing automated property management services.
Stockland
Stockland is one of the largest diversified real estate groups in Australia.
SuperCare
SuperCare is a chronic care management company providing high-tech in-home patient solutions.
RAIN Group
RAIN Group is a global sales training and performance improvement company.
Ray White
Ray White is a global leader in real estate with over 117 years'​ experience as a family owned and led business.
Harcourts
Harcourts offer a full range of Real Estate services, specialising in Residential, Commercial, and Rural Property sales.
Realmark
Helping Western Australians reach their property aspirations.

Prospection
Using predictive analytics and machine learning with real world healthcare data to unearth insights that help research, develop and target better healthcare outcomes for patients.
No results found