Guided Implementations
Sales Cloud
Getting started with Salesforce can be daunting, and getting it wrong from the beginning can cause difficulties in the future which may prove costly. At Resonant, we focus on understanding your customer experience to help you maximise your investment and deliver a world-class experience to your customers.
We help you connect and integrate with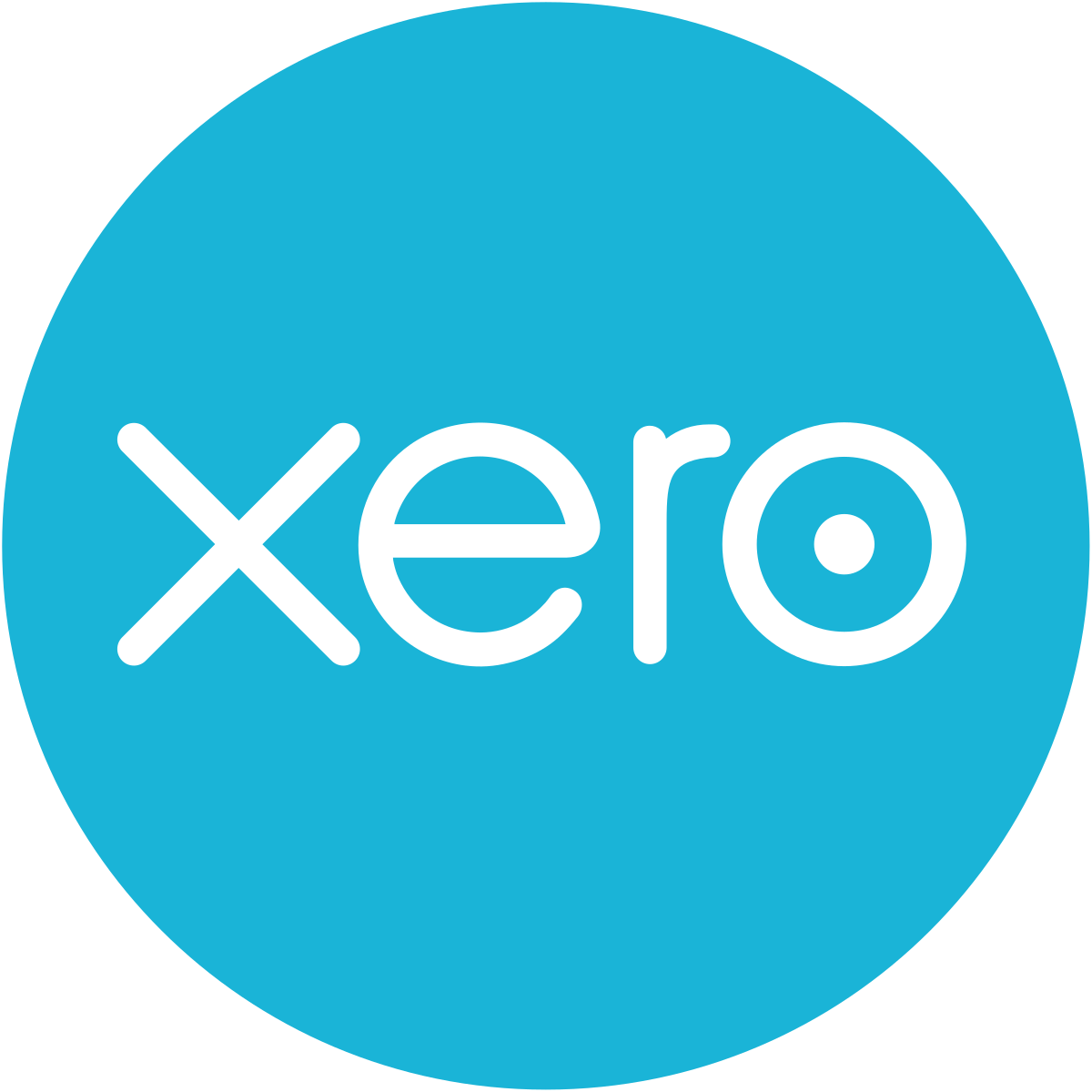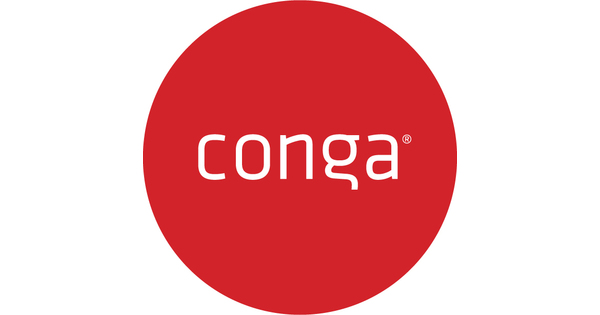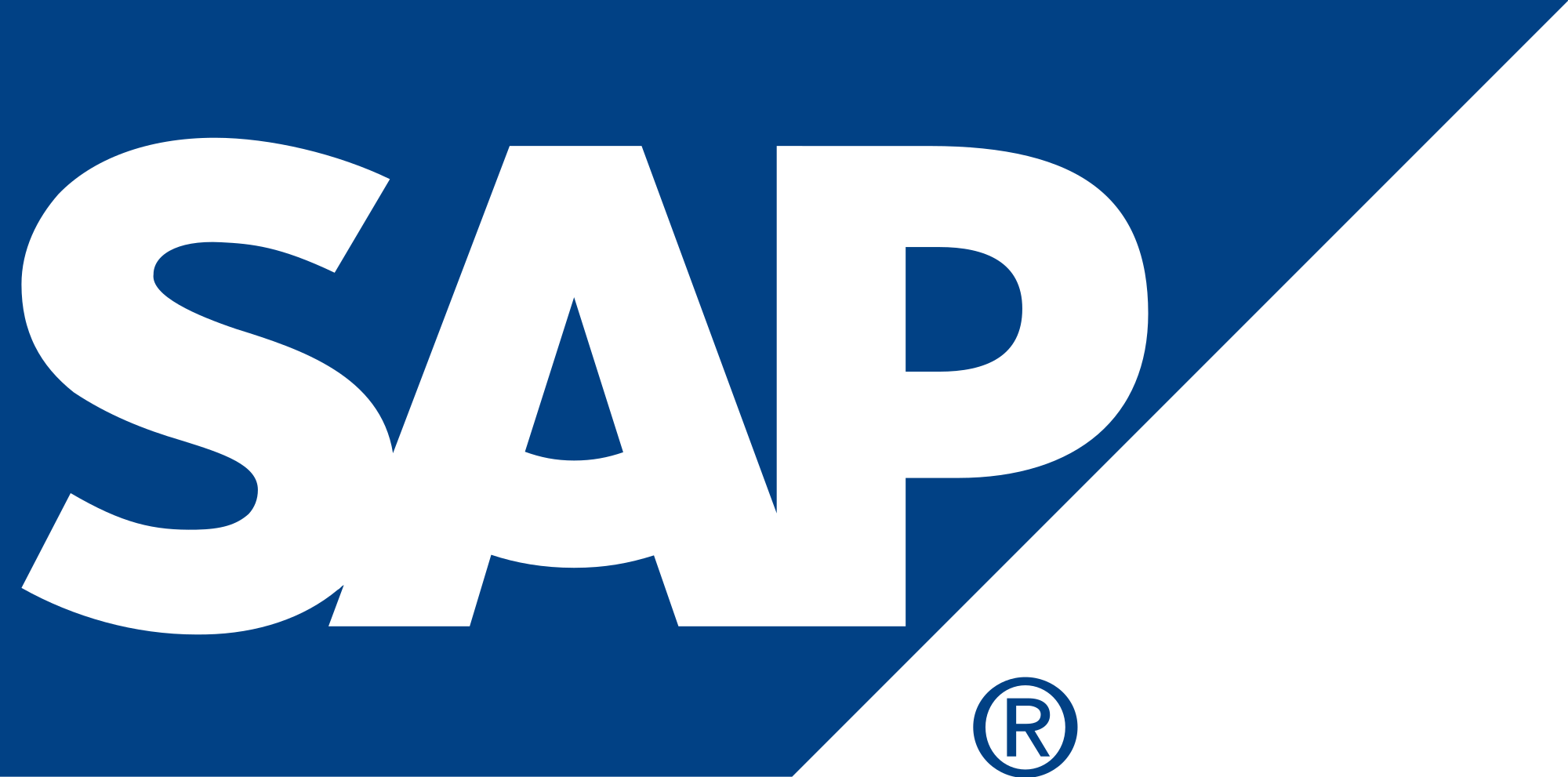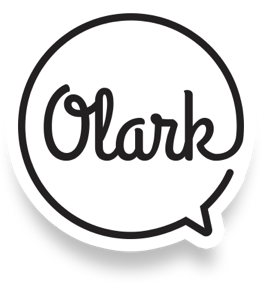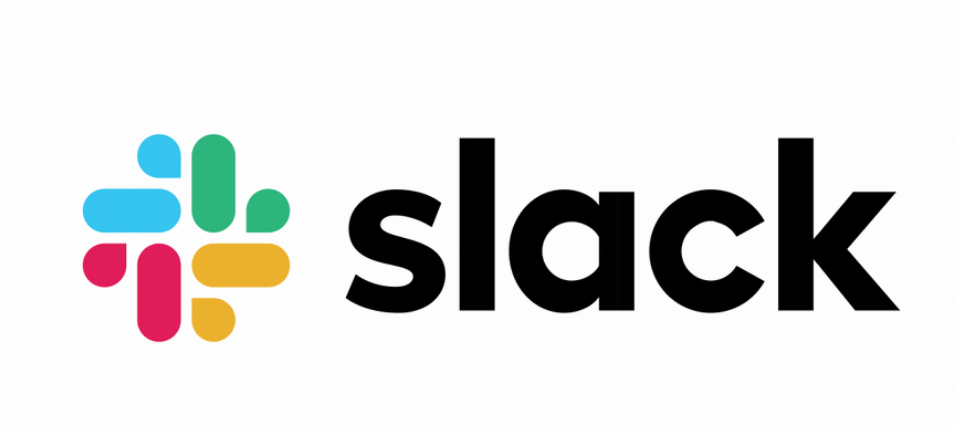 Essentials Guided Implementation
A Resonant Salesforce Consultant will visit the client, consult on the desired outcomes for the business, and conduct a guided tour of Salesforce Essentials Edition, sharing key insights and best practices to make the most out of the system.
Sales Cloud Guided Implementation
The goal of the Guided Implementation is to empower customers to take ownership of their Salesforce Instance and support them in correctly configuring the system and ensuring that the system will achieve the clients' goals.
Sales Cloud Custom Package
Our custom packages can be built according to your needs, customer experience, and integration requirements.