Free Salesforce Consultation

Speak to one of our experts

We offer a comprehensive range of business solutions – cloud technology, digital marketing/design and software solutions

Schedule a free Salesforce consultation with us today
Cloud Solutions arrow_forward
Salesforce Silver Consulting Partner with experience of over 150 Implementations.
Digital Solutions arrow_forward
Enjoy effective, profitable, and comprehensive Digital Marketing Solutions.
What We Do
We are dedicated to helping you make the most out of your Salesforce CRM platform and Digital Assets creating a truly integrated solution. As Certified Salesforce Consulting Partner and Sage Implementation Partner we are a trusted advisor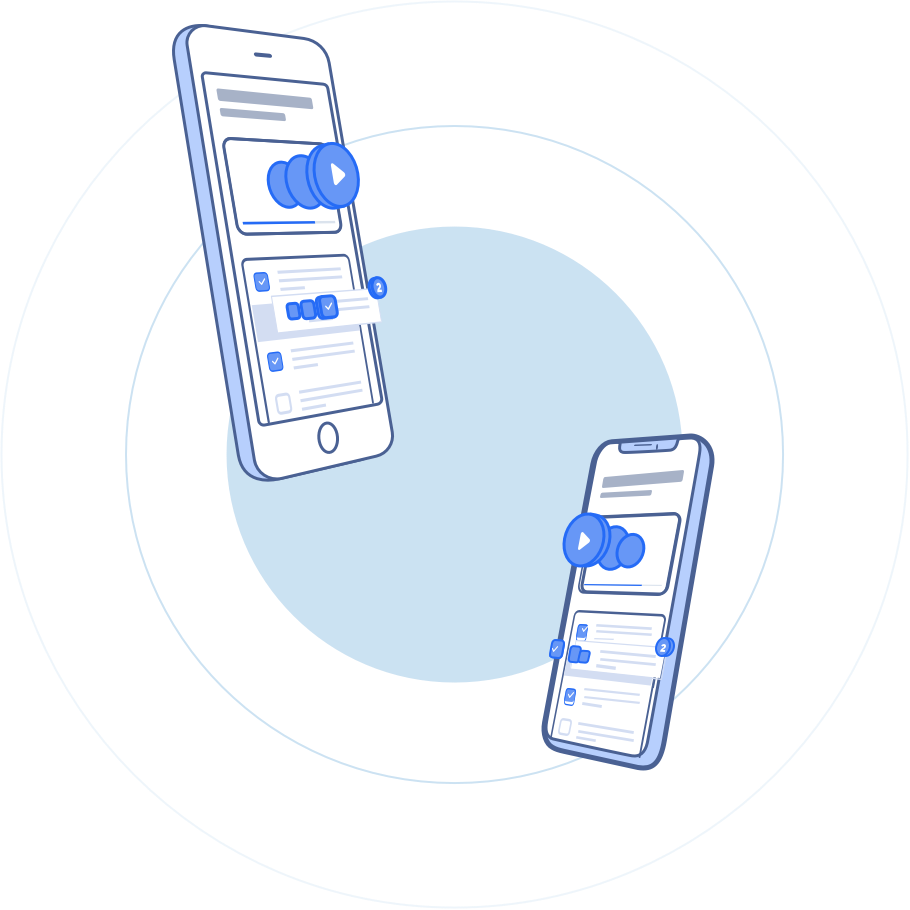 ONE VOICE THOUSAND LISTENERS
Record one voice message and place it directly in a recipient's voicemail in box without their mobile ringing.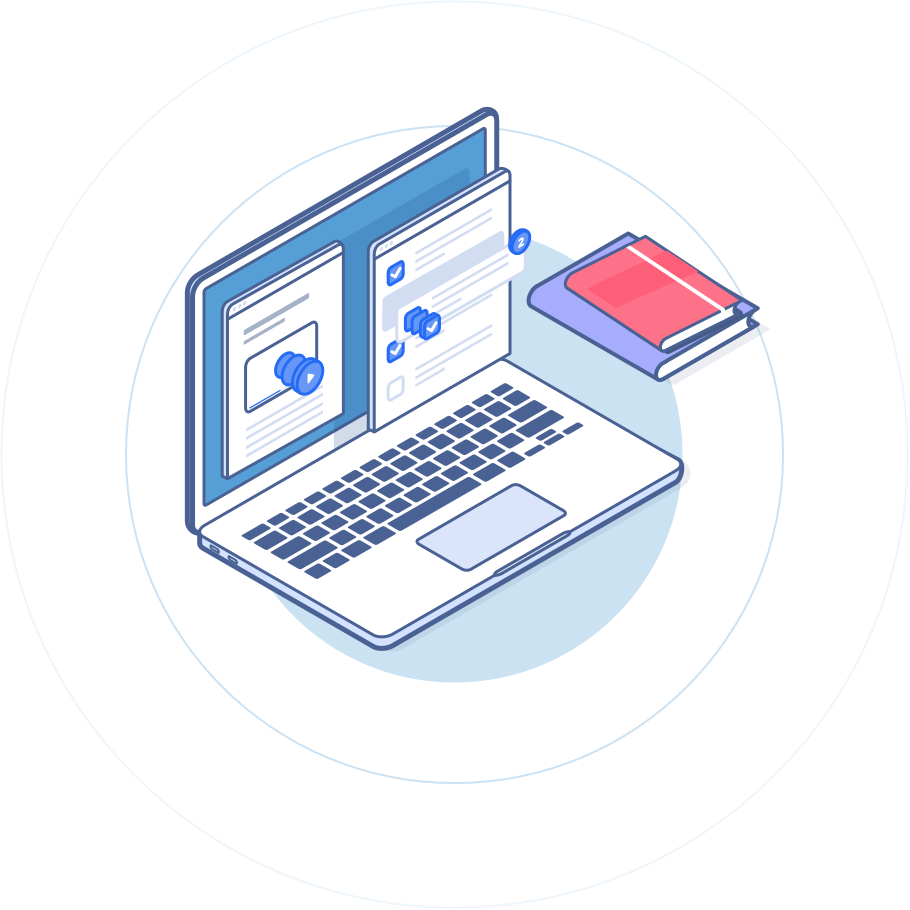 Why Us
We're here for you. We have pooled expert consultants with great business minds to take your business further. We know how precious time is and we won't waste any in getting results and finding solutions for ongoing, expected or sudden problems. We'll hear you out and give you the best solution there is.
Mission
Our mission is to offer integrated Salesforce and Digital services to maximize our client ROI from Technology. Our expert, warm, and friendly staff will provide you with bespoke services that seek to gain results, all while maintaining transparency and integrity.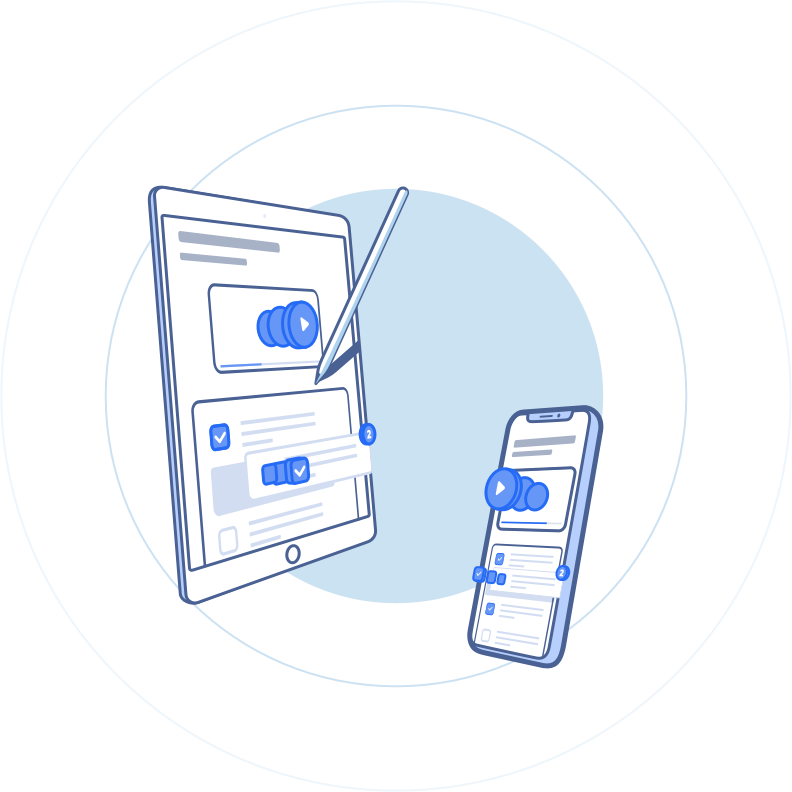 What Our Customers Say
Grow your traffic and draw customers to your business. Read the success stories told by our past customers.
We have been working with Resonant for about 3 years and over this time have built a strong and trusted relationship. Resonant configured and complete business process which maximises the efficiency of our business using Salesforce and Skedulo.  They have also built and customised integration between Salesforce and Xero which meets our exact business needs and has saved a huge amount of time wasting double entry. This solution has been incredibly robust over the past 2 years.
Geoff Lewis
Bower Bird
Managing Director
We made the right choice when we engaged Resonant Cloud Solutions to implement Salesforce for our national marketing and events company. Their thoughtful approach into our business needs has been instrumental in building a platform that works seamlessly, helping us to manage in a way that meets business needs today, with more real time visibility across all of our services. Resonant Cloud Solutions have created sophisticated and cost effective solutions to complex issues we were facing and we continue to work with them as our business continues to grows and our needs evolve.
Nancy Attoh
The Arc Agency
General Manager
Get Started Today
We are committed to helping our clients get the best results in using Salesforce as a CRM solution. Every satisfied customer you serve is every mission achieved for us here at Resonant Cloud Solutions.