Resonant Recruitment Solutions
Leave it up to us to find the best people who can manage your Salesforce Platform
We Make a Team
Human resource is an asset worth investing in if you want to succeed and we can help build up that asset with our recruitment solutions. We are a specialist Salesforce business with a wealth of connections to help you find experts in this field.
Resonant – RS offers Permanent Recruitment Services.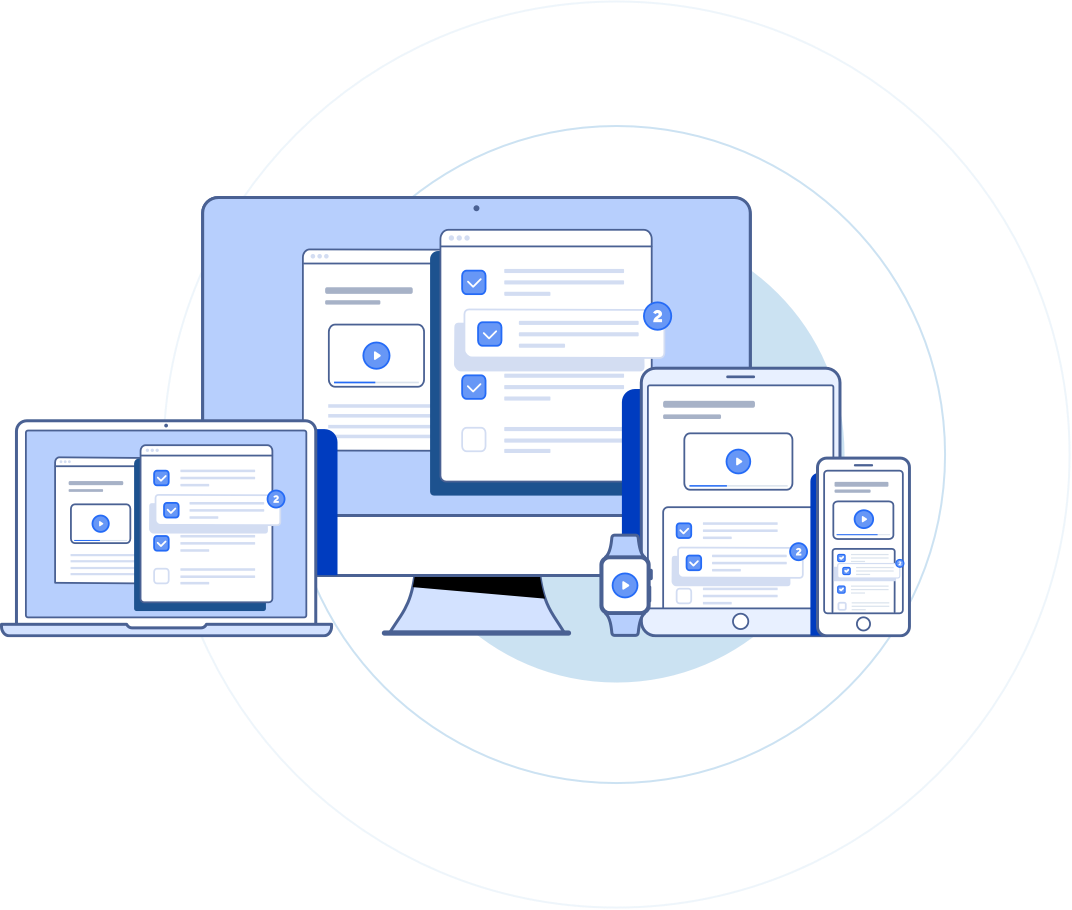 Read our customer success stories
Pana Chocolate worked closely with Resonant Cloud to develop a Salesforce solution with customised integration to another software system. The integration was complex to say the least, but Resonant Cloud guided us through the process and developed a fit for purpose CRM system for our Sales Team, and tailored all aspects of the platform to our specific business needs. As a young business with little experience in adopting a CRM system, Pana Chocolate were provided expertise knowledge and advice throughout the entire process. Thanks to Matt and the team for providing us with this service.
Kate O'Connor
Pana Chocolate
Projects Coordinator

We have been working with Resonant for about 3 years and over this time have built a strong and trusted relationship. Resonant configured and complete business process which maximises the efficiency of our business using Salesforce and Skedulo.  They have also built and customised integration between Salesforce and Xero which meets our exact business needs and has saved a huge amount of time wasting double entry. This solution has been incredibly robust over the past 2 years.
Geoff Lewis
Bower Bird
Managing Director
Resonant Cloud has been very professional and easy to work with. They got a good understanding of our business and its complexities, then were able to translate that into Salesforce. The new system has been great to work with, helping our team have access to all the information we need in a user friendly format. Resonant Cloud customised Salesforce to work for us in the best way possible.
Katrina Baglin
Ozbreed Pty Ltd
Operations Manager