Resonant Software Solutions
We develop and support a range of custom software solutions, developed in-house or alongside our partners.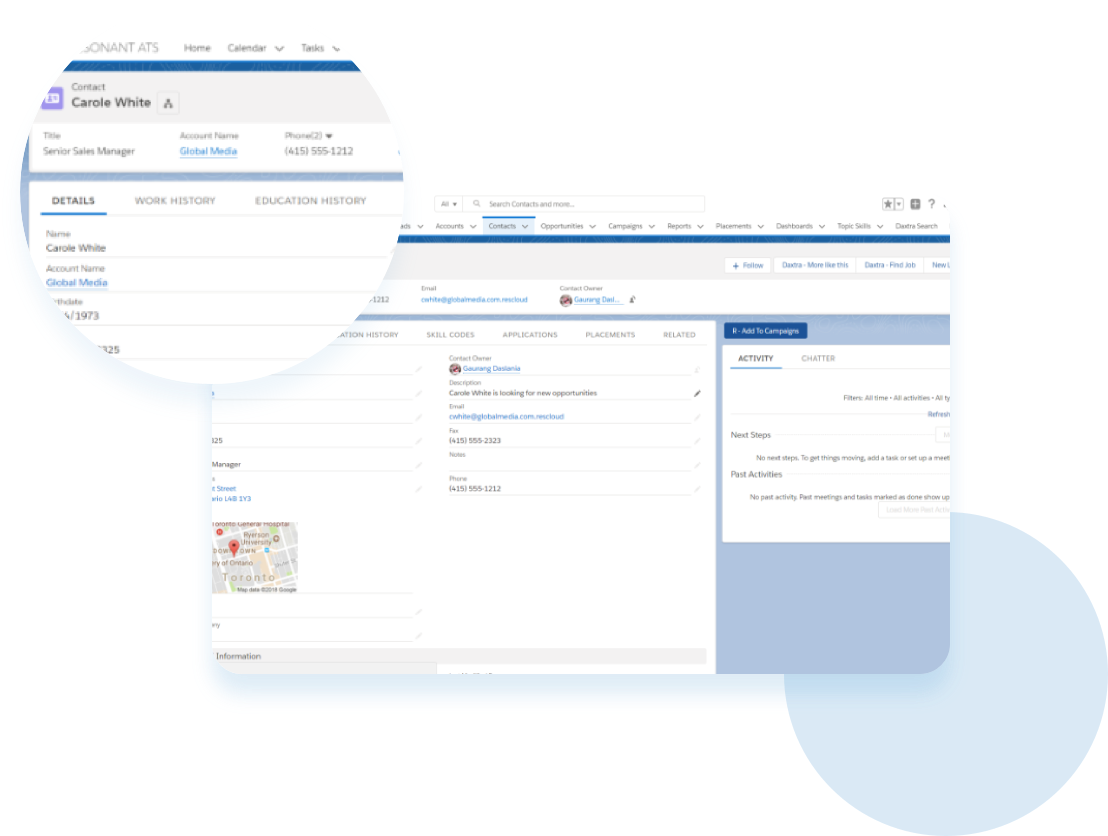 Developed by our internal team, Resonant-ATS was built on top of the Salesforce Platform and is designed to offer everything you would expect from an Applicant Tracking System (ATS) that comes with the benefits of the world's #1 CRM.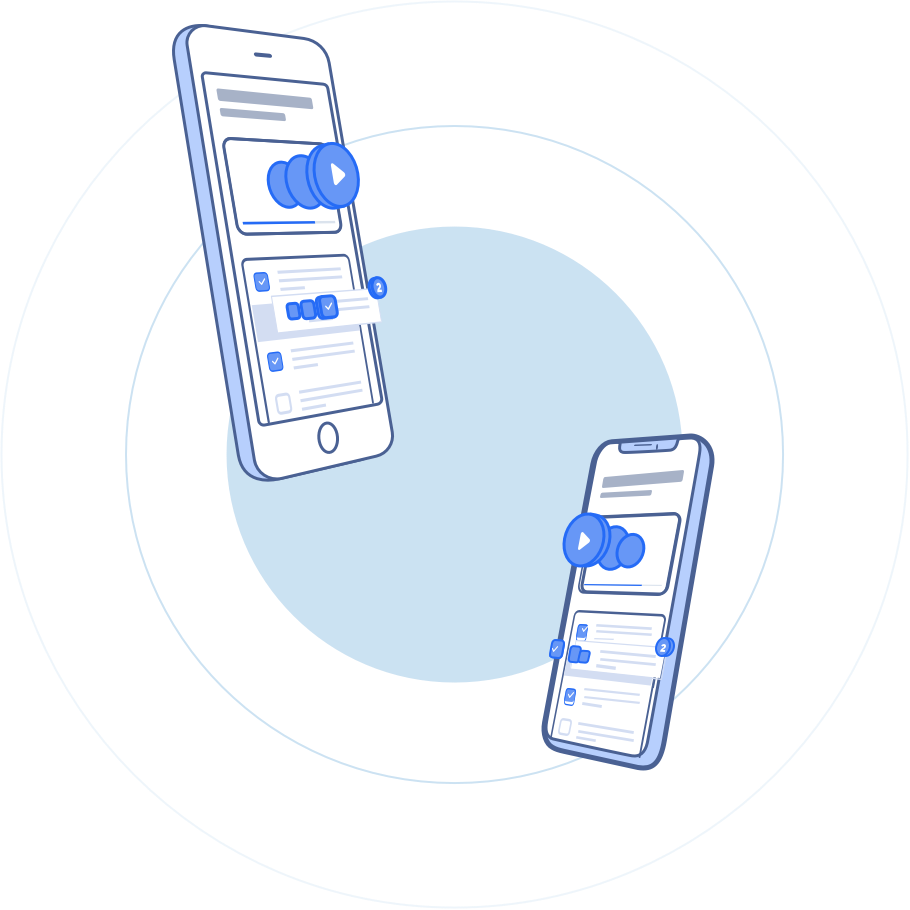 Straight 2 Voicemail
The Straight 2 Voicemail (S2VM) technology helps Sales and Service teams be more efficient and waste less time. S2VM offers an innovative way to connect with your clients by allowing you to place a message you record directly in thousands of your client's voicemail inbox without their mobile ringing – giving them a more personalised experience.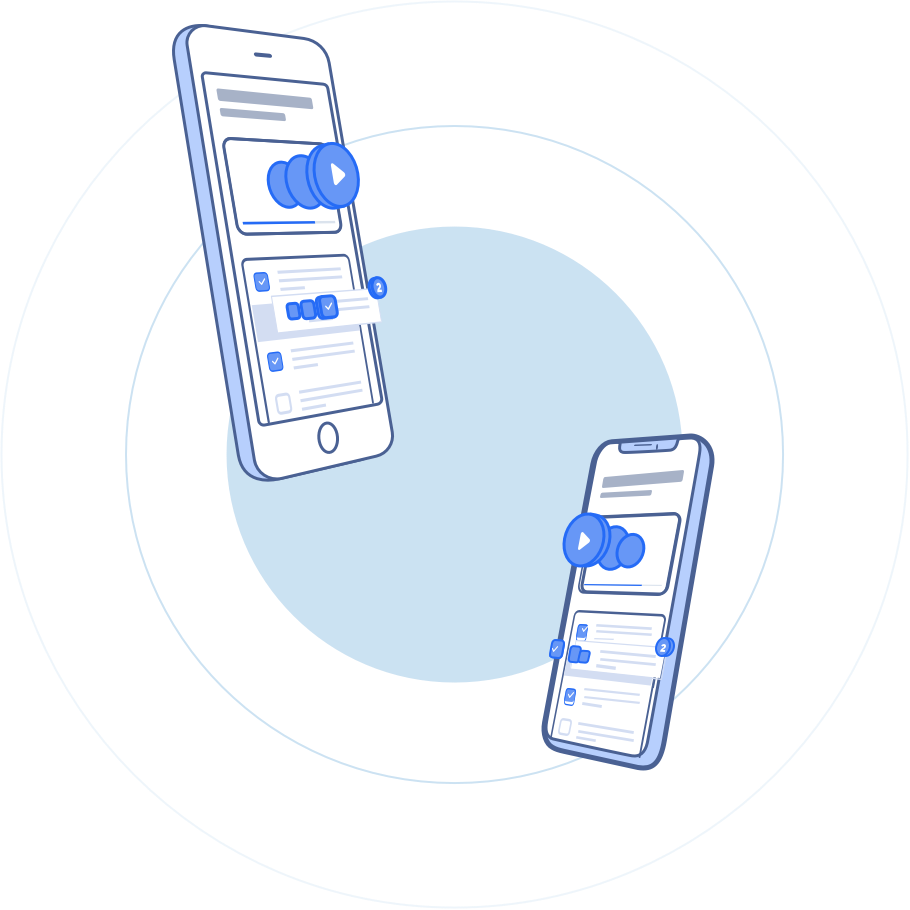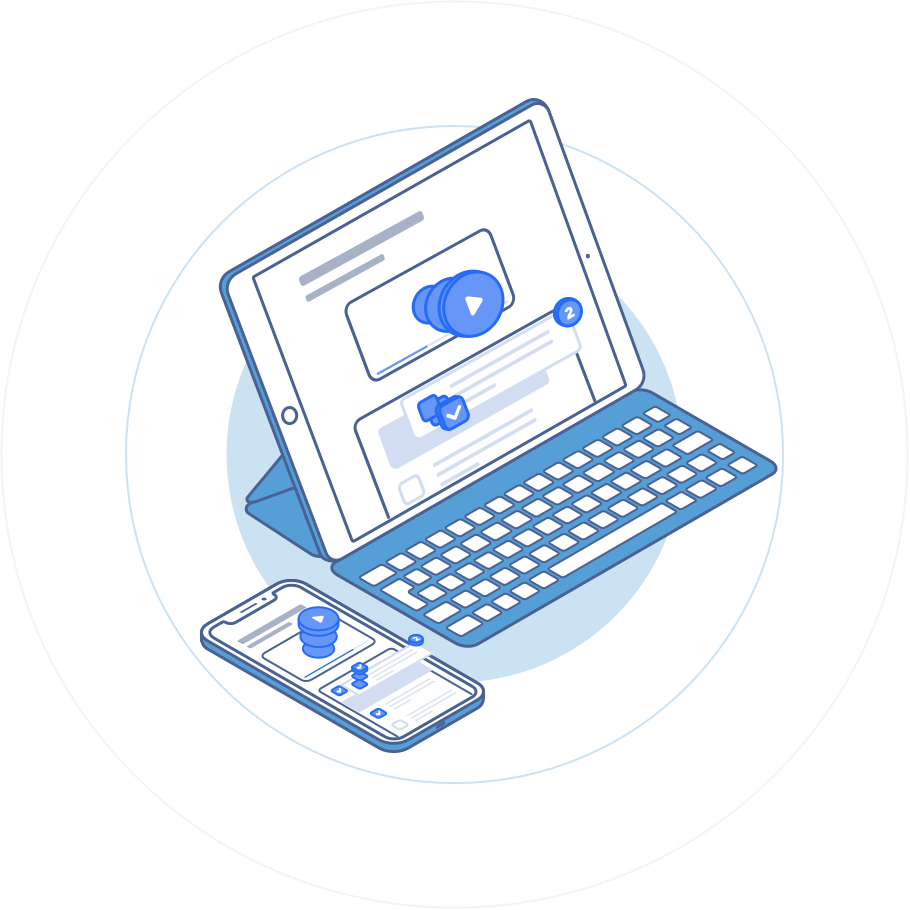 RealCadence
Real Cadence™ helps you achieve operational perfection and was designed for managing any operation across a number of locations.
It ensures your whole organisation is delivering to brand and/or operational standards.
A truly unique task and workflow management solution, allowing real time visibility and offering evidence of your entire operation.
Read our customer success stories
We engaged with Resonant to help us streamline our business processes and reduce the time spent copying data between multiple systems. Resonant developed a custom pricing calculator, renewal tracker and integrated Salesforce with Xero all of which has greatly increased our business efficiencies. We had a great experience and found Resonant Cloud very easy to work with.
Jonathan Barouch
Local Measure
CEO & Founder
We have been working with Resonant for about 3 years and over this time have built a strong and trusted relationship. Resonant configured and complete business process which maximises the efficiency of our business using Salesforce and Skedulo.  They have also built and customised integration between Salesforce and Xero which meets our exact business needs and has saved a huge amount of time wasting double entry. This solution has been incredibly robust over the past 2 years.
Geoff Lewis
Bower Bird
Managing Director
We made the right choice when we engaged Resonant Cloud Solutions to implement Salesforce for our national marketing and events company. Their thoughtful approach into our business needs has been instrumental in building a platform that works seamlessly, helping us to manage in a way that meets business needs today, with more real time visibility across all of our services. Resonant Cloud Solutions have created sophisticated and cost effective solutions to complex issues we were facing and we continue to work with them as our business continues to grows and our needs evolve.
Nancy Attoh
The Arc Agency
General Manager