THE LEADING AUTHORITY ON
Salesforce Corporate Training
We show Sales Leaders how Salesforce should be set up and how to get their Sales Teams using it effectively. That's all we do.
Read our customer success stories
Our Salesforce certifications will allow you to acquire the necessary skills in managing the world's leading CRM. Choose the certification that best suits you and begin with us your journey to master Salesforce.


Administration

Administration

Administration

Administration
At ISDI CRM you will find a broad range of Salesforce training courses, designed to help you obtain the official certifications and learn to use the tools of the number one platform in the market. Discover the Salesforce ecosystem with ISDI CRM.
SALES TEAMS ACTUALLY USING SALESFORCE EFFECTIVELY?
Yes! It IS Possible.
Here's a guess. You're reading this for one of three reasons:
Your firm just got Salesforce.
You're transitioning from Classic to Lightning.
You've had Salesforce for awhile, and the sales team just isn't digging it.
Here at Salesforce Training, we're a small team, but we have a long history in sales, sales training, sales management consulting, and Salesforce development and training. We've been training sales professionals on how to get more out of Salesforce for over 12 years. (Fun Fact – our company, Salesforce Training, started before Salesforce.com. It's a cool story.)
Working alongside our core team is a dedicated network of trusted Salesforce trainers in the US, Canada, Europe, and Asia/Pacific. We design and deliver customized Salesforce Training programs for sales teams of all sizes, in many countries, in multiple languages. We're all certified and we all live and breathe Salesforce. OUR TEAM
And while Salesforce is awesome, it definitely isn't intuitive. Salespeople just don't learn how to use it without a little help. And even when they learn it, often they still don't want to use it. We fix that.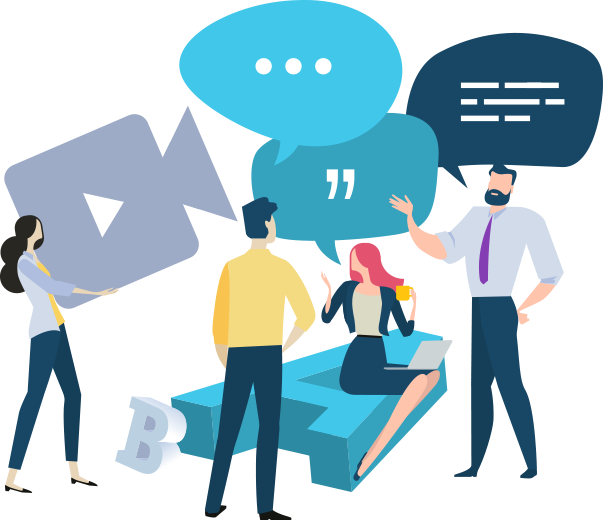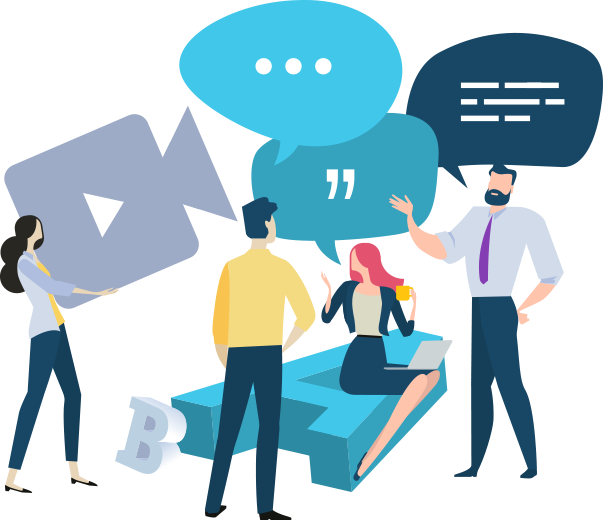 Salesforce Training:
Our Secret Sauce
We identify your sales processes and determine your training needs.

Define
We meet with your key stakeholders to understand how your business works and how Salesforce should be leveraged to best serve you.

Design
We develop customized training content to reflect how your sales team sells with Salesforce.

Train
We train both sellers and sales leadership, incorporating their real world selling scenarios.

Sustain
We continue to work with the sales teams to help them employ our proven adoption strategies to ensure success.
[gravityform id="1″ title="false" description="false" ajax="true" tabindex="49″]