Salesforce User Training
Maintaining your business with Salesforce integration should not be a headache, so we provide User Training to make sure that you can handle it all after the project sign-off.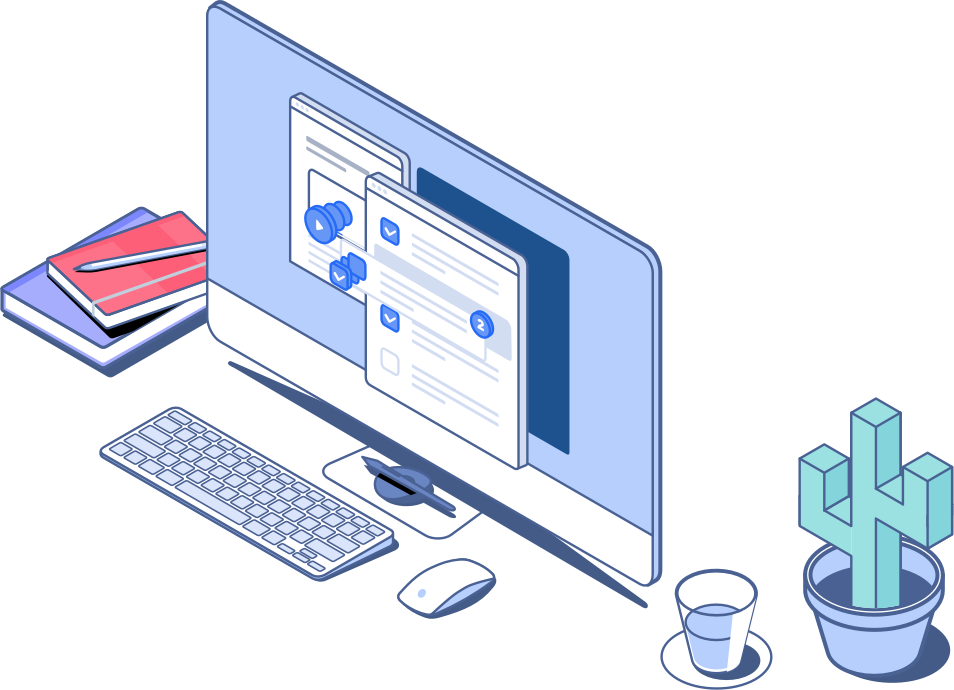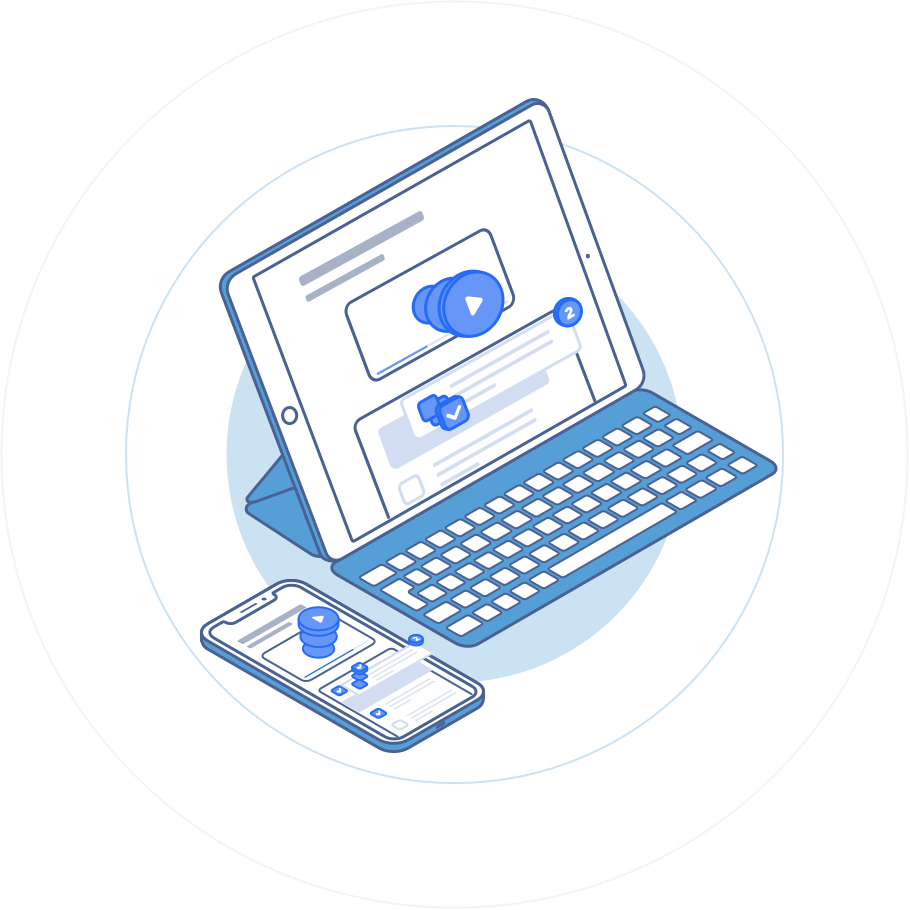 Engage with Certified Salesforce Cloud Consultants
We have a team of Certified Salesforce Cloud Consultants and Certified Service Cloud Consultants, all of whom have attained a minimum of at least Certified Admin or App Developer.
Full Business Analysis Service and Solution Architecture
Before they commence work with clients, they will have undertaken thorough training exercises, creating and configuring a demo organisation in order to test the software to ensure it meets your specific requirements.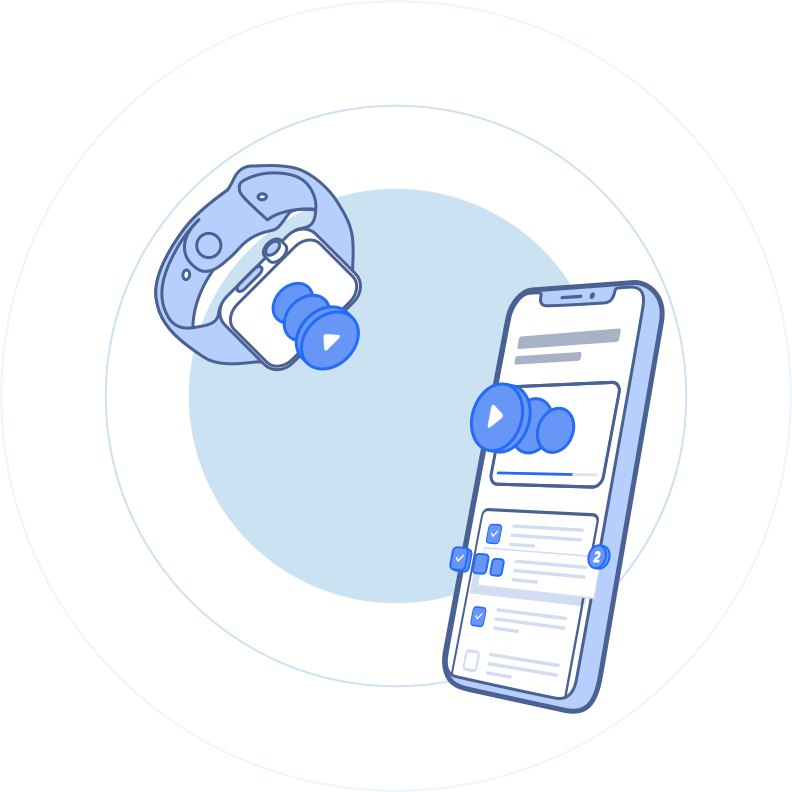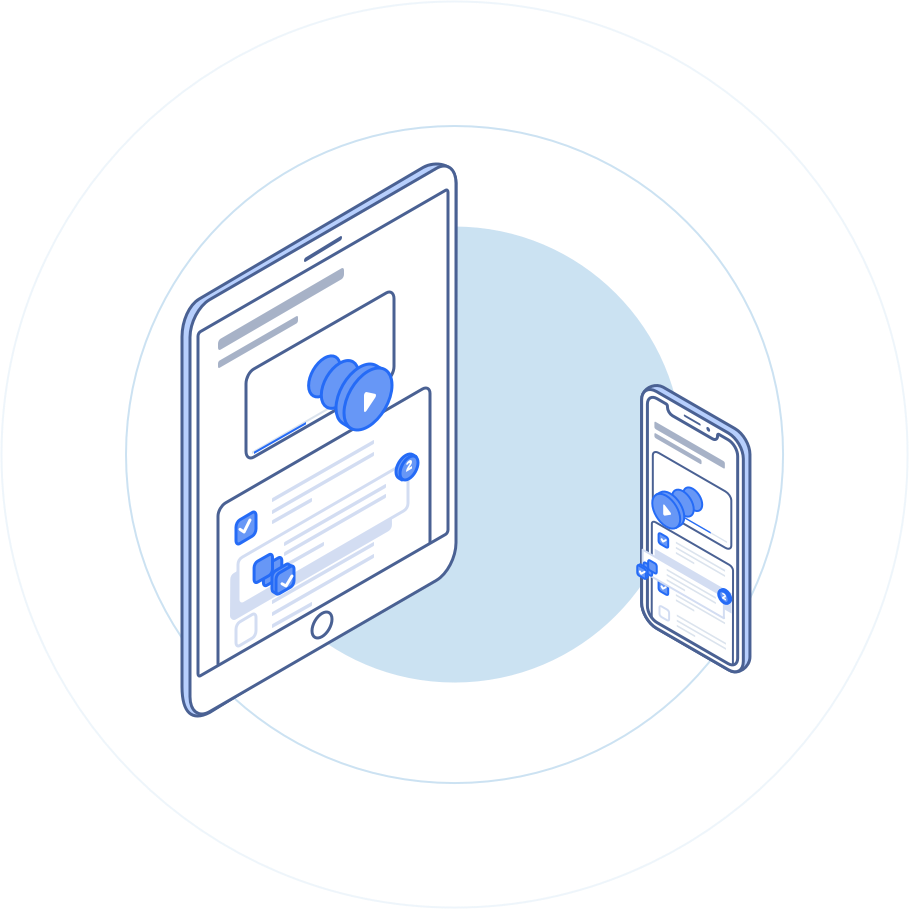 Flexible Support for the World's Premier CRM Solution
Any task a consultant is unable to complete at their level will be escalated to a more senior colleague. And if you think you still need help, we will always be available to provide professional support for yur business.
Read our customer success stories
We engaged with Resonant to help us streamline our business processes and reduce the time spent copying data between multiple systems. Resonant developed a custom pricing calculator, renewal tracker and integrated Salesforce with Xero all of which has greatly increased our business efficiencies. We had a great experience and found Resonant Cloud very easy to work with.
Jonathan Barouch
Local Measure
CEO & Founder
We have been working with Resonant for about 3 years and over this time have built a strong and trusted relationship. Resonant configured and complete business process which maximises the efficiency of our business using Salesforce and Skedulo. They have also built and customised integration between Salesforce and Xero which meets our exact business needs and has saved a huge amount of time wasting double entry. This solution has been incredibly robust over the past 2 years.
Geoff Lewis
Bower Bird
Managing Director
Pana Chocolate worked closely with Resonant Cloud to develop a Salesforce solution with customised integration to another software system. The integration was complex to say the least, but Resonant Cloud guided us through the process and developed a fit for purpose CRM system for our Sales Team, and tailored all aspects of the platform to our specific business needs. As a young business with little experience in adopting a CRM system, Pana Chocolate were provided expertise knowledge and advice throughout the entire process. Thanks to Matt and the team for providing us with this service.
Kate O'Connor
Pana Chocolate
Projects Coordinator